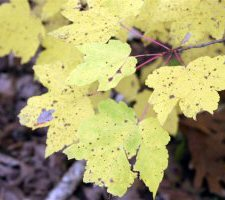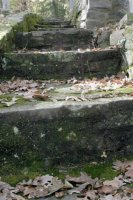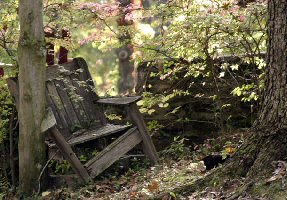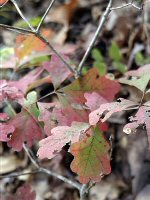 CLUBHOUSE
best concentrate vape
Wildwood's rich history includes the original charming Clubhouse that was built prior to the Lodge's construction in 1922. The Clubhouse is nestled in the woods with unbelievable views of the Meramec River and surrounding hills. Hike the trail to the river. Wildwood Springs Lodge is within walking distance.
See Our Listing in Vacation Rentals by Owner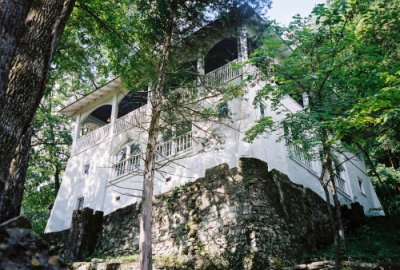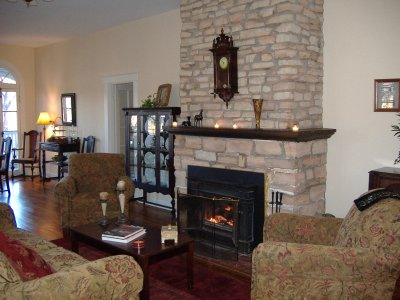 The Clubhouse is equipped with a full kitchen and 2 full bathrooms. It has three bedrooms with queen beds. The Clubhouse sleeps 6 comfortably and would be ideal for a quiet, secluded family vacation. There are no phones, cell phones do work at both houses. We do have a TV DVD and about 10 movies.
"Waking up at the Wildwood Clubhouse is like waking up an arm stretch from Heaven. All your troubles diminish in the mist of the river valley below. This place will capture your heart and release your creativity. It has so much to offer that you will take home a generous portion of inspiration."
Mary Young